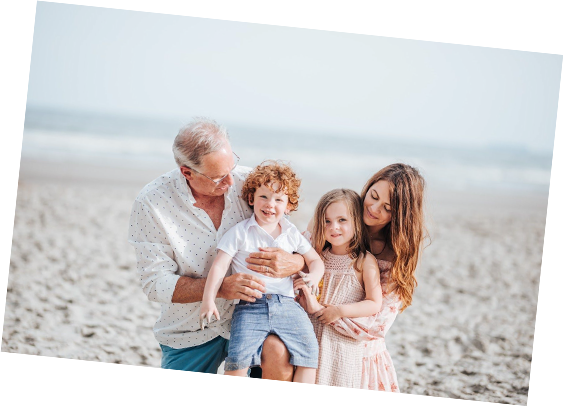 The Spotted Goose is a lifestyle store for ages newborn to 16 for girls and newborn to 12 for boys. Owner and mom Amy Fessler believes that children's clothing should be playful, fun and comfortable!
Allowing your littles to explore their personal style is a great way for children to express themselves, explore and be creative. Finding clothing that compliments your child's personality and creativity is important and something that families can enjoy together when shopping at The Spotted Goose. With hand chosen pieces and designers from all over the world, you are sure to find a well curated selection to suit all sizes and styles!
Anything is possible and everyone is welcome! Let your children play in our playroom while you shop or let us choose items for you! We believe choosing the perfect outfit or gift for your little love is a joy.