Take 40% Off Sale Section With Code SOBIGSALE
Login
Log in if you have an account
Dont have an account? Register
Our Story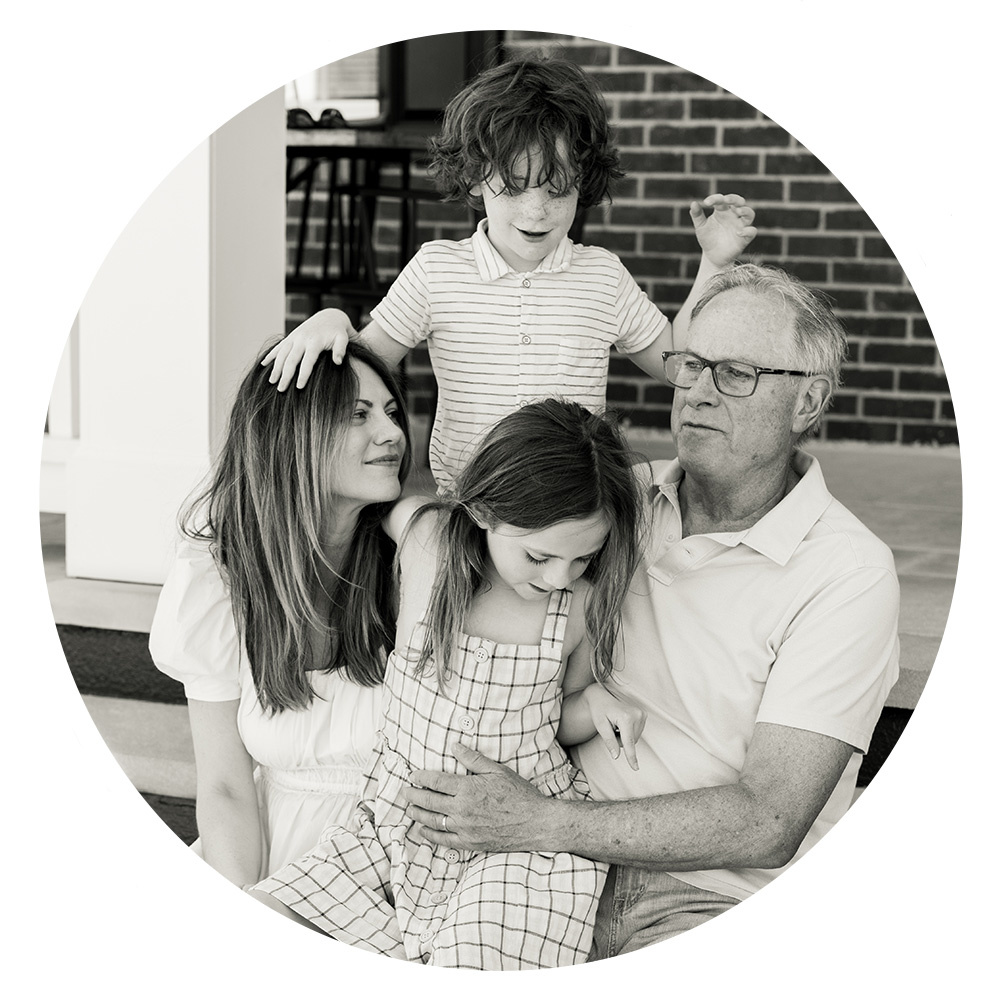 Welcome to the Spotted Goose, a curated children's boutique in Cincinnati, Ohio. We carry an expertly curated collection of clothing, accessories, toys, and gifts from newborn to 12 years old. We are here to make your life easier in creating those memorable moments by outfitting kiddos for vacation, photoshoots, and all the moments in between. No matter the occasion, we've got you covered!
The Spotted Goose is owned by Amy Fessler, mother of two (soon to be three). Her vision is to create a shopping experience that helps navigate your little one's personal style while also exploring their creativity. Every piece in our store is carefully hand chosen to feature the best designers and products from all over the world. We believe that every item in our store tells a story and that your little ones are the core of bringing that to life.
Our team, The Goose Gals, is a close-knit team of women who work together to create an engaging experience customized to your needs. Our specialty is curating looks and gift baskets, so stop by our store, shop our selections online, or reach out personally for a more customized experience. Don't forget to follow us on @thespottedgoose to stay up to date on special events, styling, behind the scenes, and more.
We can't wait to get to styling you and your little ones!
xx,
Amy & The Goose Gals